Sale!
1500mg Cannabidiol guaranteed in each bottle
Description
EAT, SLEEP, RELAX
A basic necessity to live in balance, without which our health will suffer. The hemp plant's unique combination of cannabinoids, terpenes, essential fatty acids and nutrients work seamlessly together with our bodies to support a sustainable, healthy lifestyle.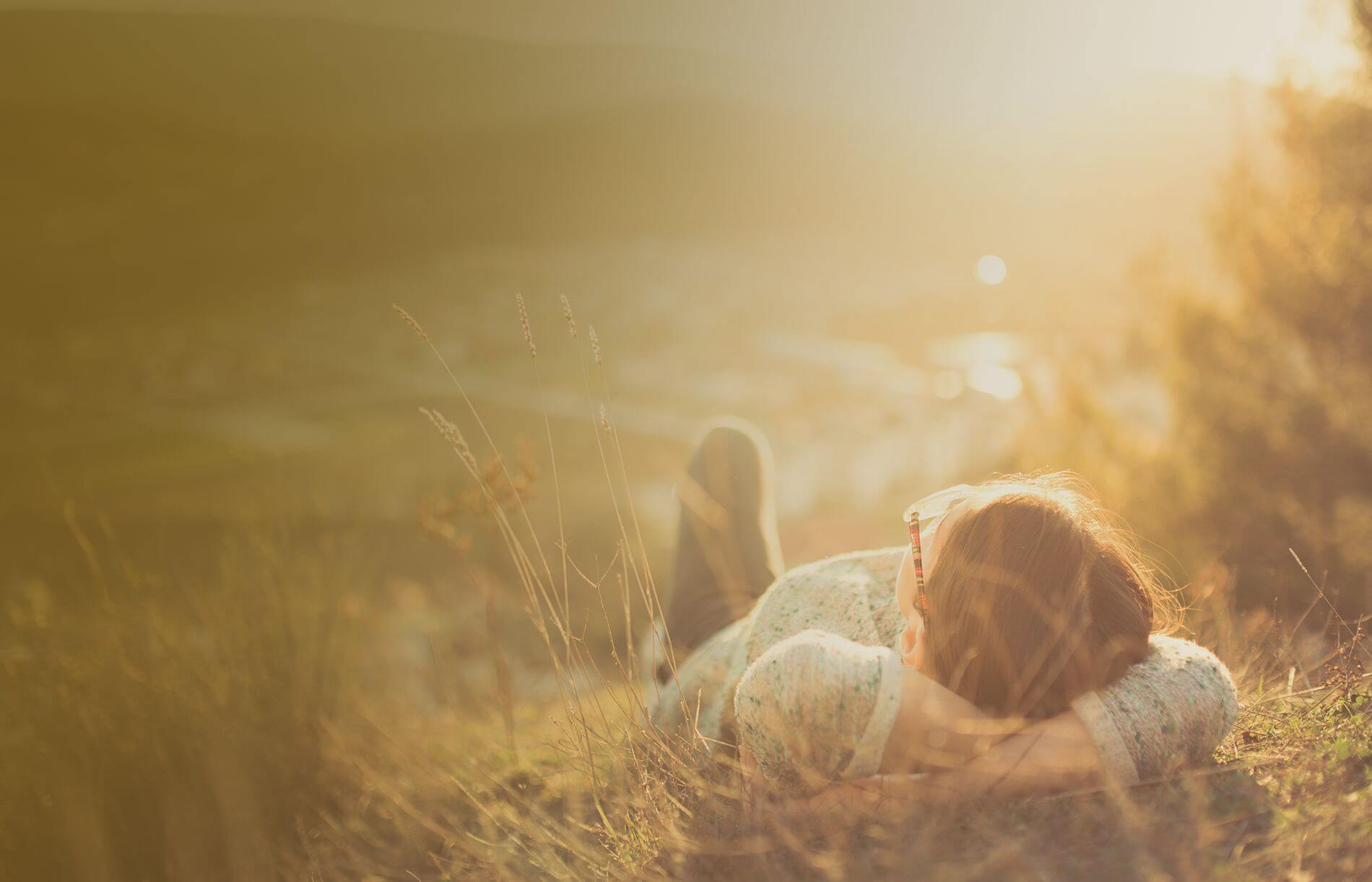 THE POWER OF NATURE IN A DROP
Get a valuable dose of daily nutrition in one simple drop. When it comes to superfoods, hemp is at the top of the list, thanks to its complex structure of over 400 molecules. Within our unique formula are the cannabinoids, omegas, vitamins and minerals that are often missing from our diets.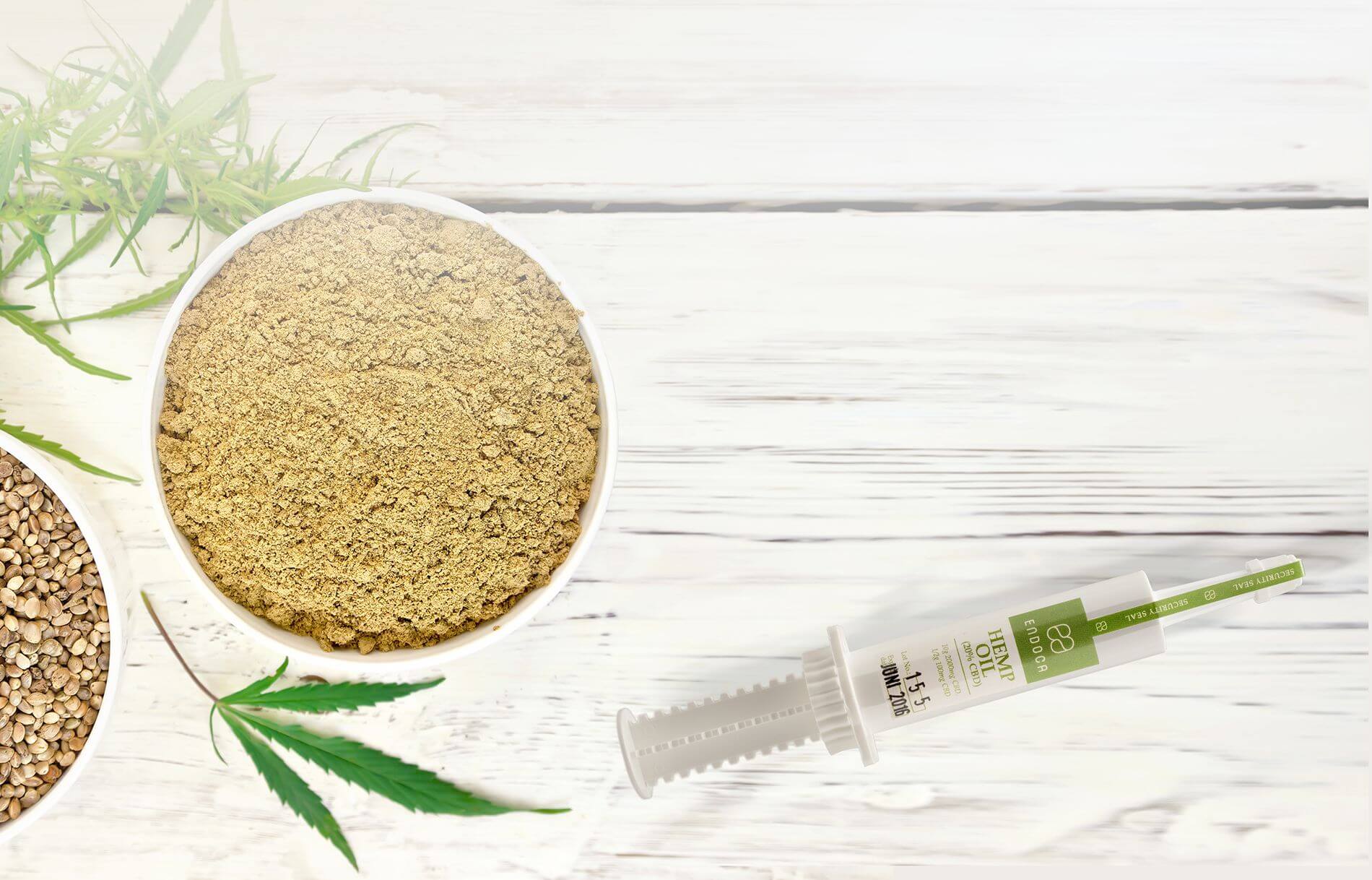 MAINTAIN A HEALTHY, NATURAL BALANCE
Plant cannabinoids such as CBD help keep your body in balance by stimulating the Endocannabinoid system. This is a vast network of chemicals and receptors in your brain, central nervous and immune system. It regulates everything from sleep, appetite, mood, pain and inflammation, maintaining an internal balance despite the ups and downs of life.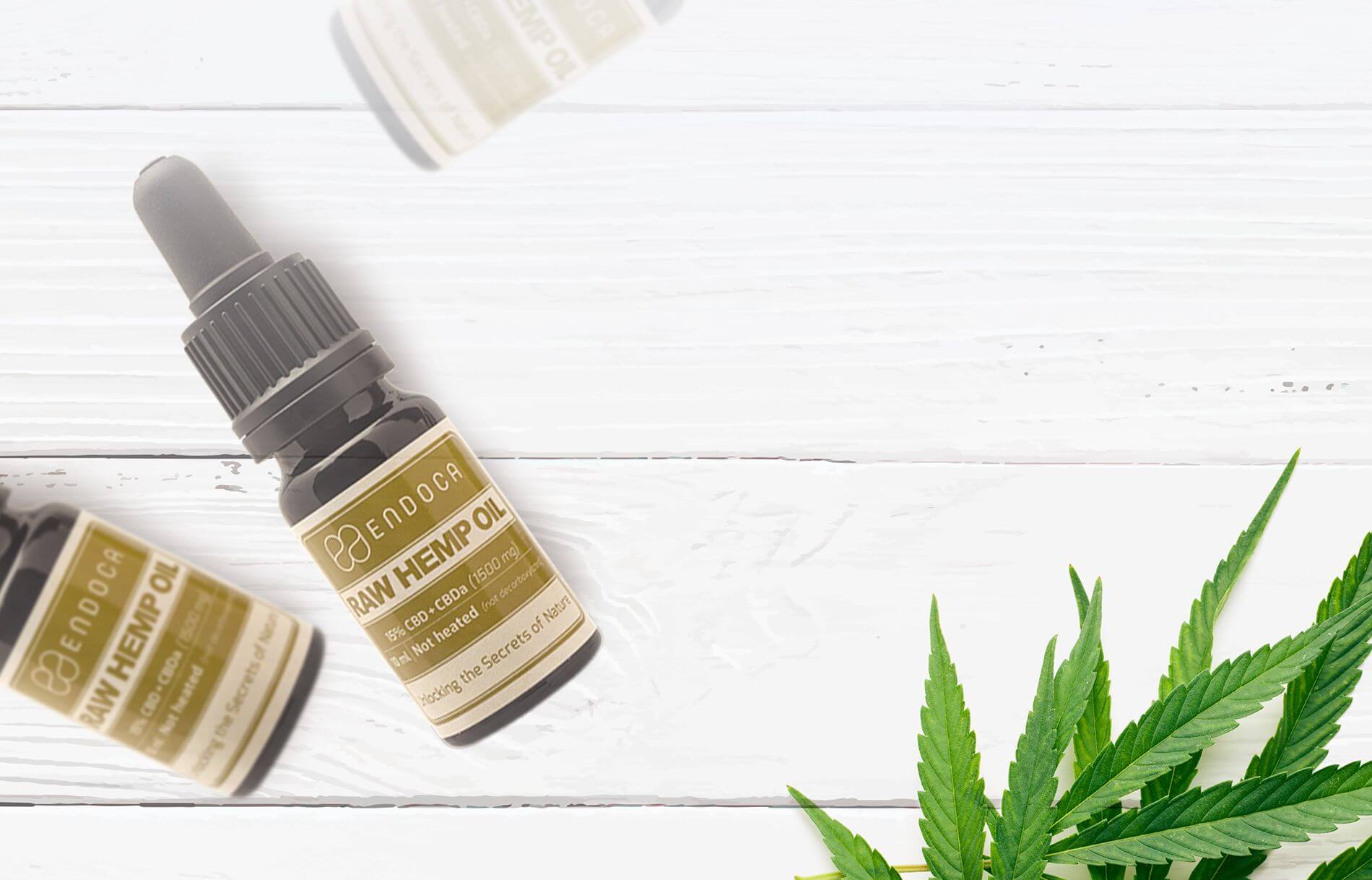 SIMPLE AND EFFECTIVE
One of the best ways to get maximum absorption is by taking hemp oil in liquid form. In every 15% Hemp Oil bottle you'll find 1500 mg of CBD (Cannabidiol), made from organic certified hemp plants free from pesticides, herbicides and chemical fertilizers.Our hemp oil also includes the perfect 1:3 ratio of Omega 3s and 6s, as well as essential vitamins like Vitamin E.